Aithrio

GuestHouse
Ideal location to enjoy nature and explore the villages of Zagori.
The charming and idyllic location of Dilofo is situated in the centre of Zagori and is just a mere 32 km from Ioannina which makes it one of the most sought after places for daily enjoyable excursions.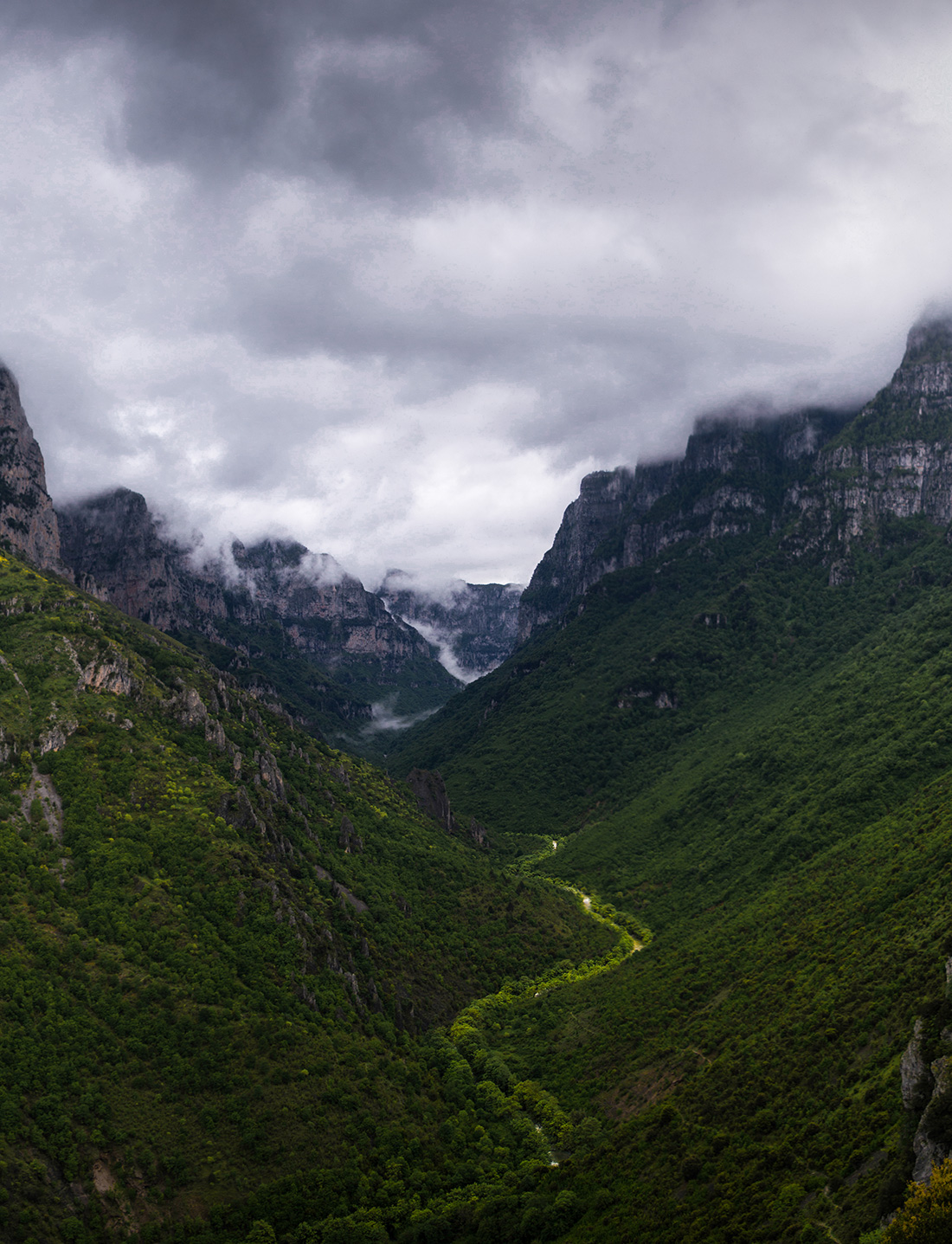 Beautiful sights
The most beautiful sights of Vikou Aoos National Park is a humongous ravine, one of the deepest gorges in the world. Unique stone arched bridges, pavements and footpaths and quaint churches. These are just some of the places you can visit while wandering through the cobbled streets during your stay. It also has the opportunity for a "mousafiris" otherwise known as a "guest" in the Epirus to go to picturesque taverns and cafes.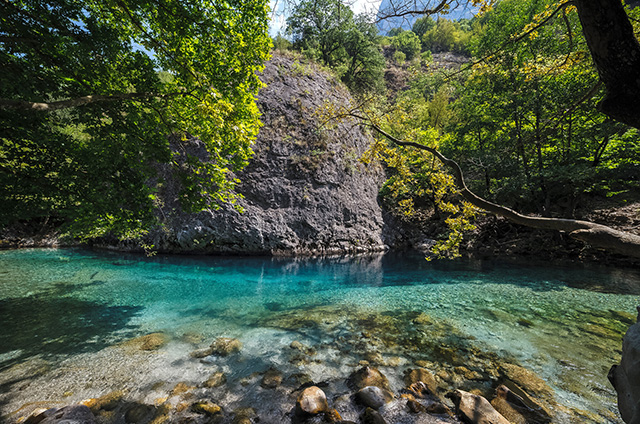 Distances
Ioannina: 34 km
Konitsa: 51 km
Metsovo: 77 km
Vasilitsa: 94 km
Papigko: 34 km
Monodendri: 14 km
Kipoi: 6 km
Tsepelovo: 18 km
Igoumenitsa: 114 km
Thessaloniki: 288 km
Athens: 456 km
Museums
Archeological museum: 26510 01050
Byzantine museum: 26510 89580
Μuseum Pamvotis Island: 26510 81481
Vrellis Wax museum: 26510 92128
City museum: 26510 26356
Folklore museum Frontzos: 26510 23566
Archeological area Dodoni: 26510 82287
Art museum: 26510 75131
Rizario exhibition (Monodendri): 26530 71573
Folkore museum Kristalli (Sirakko): 6944442446
Information Center Zagoria: 26530 41071