Aithrio

GuestHouse
All the Zagorian architecture imprinted in a 17th century Mansion in the heart of Zagori! Experience the absolute hospitality and get to know the area of Zagorochoria from the best spot!
DISCOVER MORE >>


Aithrio, as the name illustrates, is one of the few examples of
the unique Zagorian style architecture with an impressive inner courtyard.
It is located in the central square of one of the better
preserved villages of Zagori, Dilofo.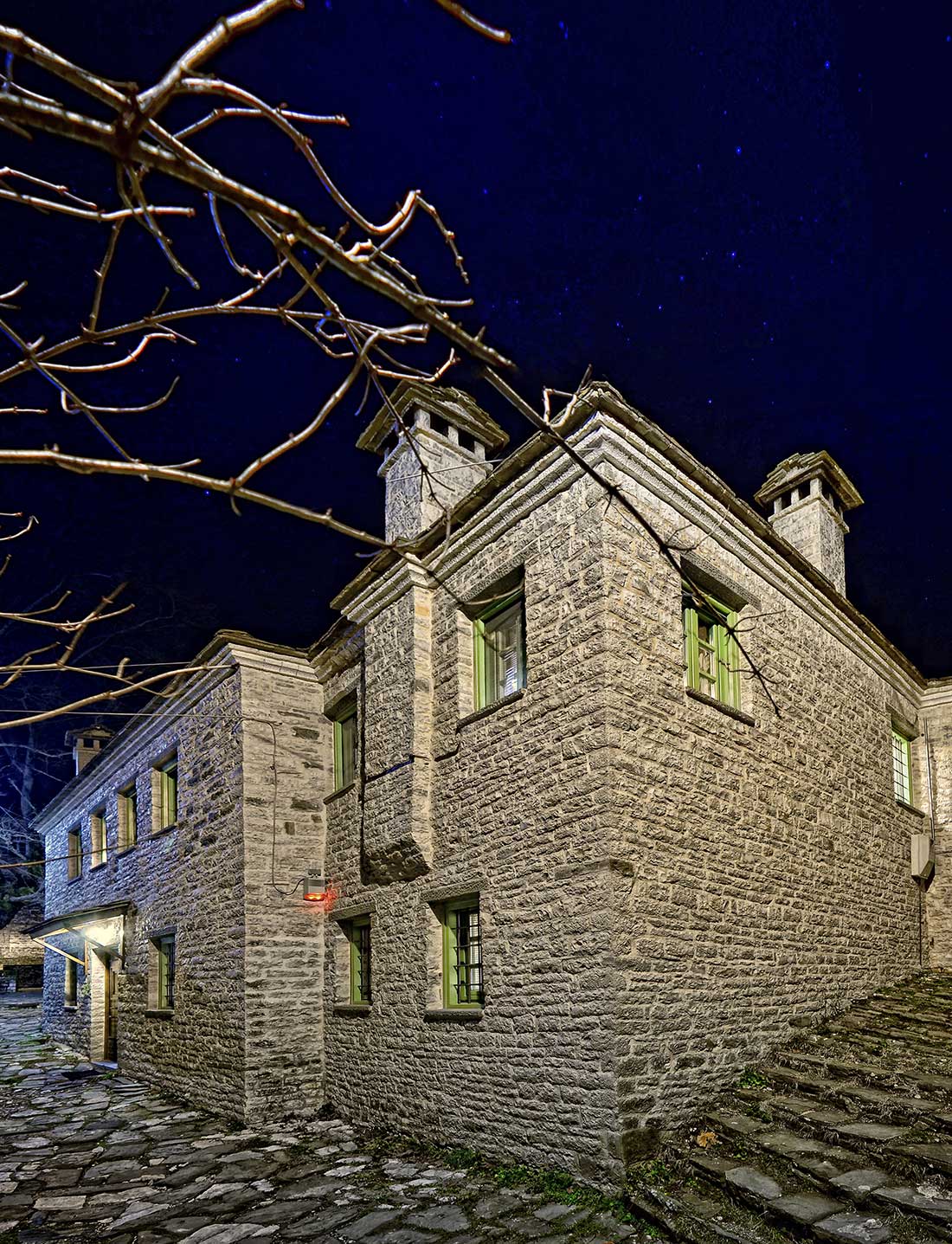 Aithrio Hotel
This splendid 17th century manor house has undergone several renovations in order to enhance the original state. Its old structural material and elements have been restored by the current owners with supreme detail and respect to the unique architectural tradition of the EPIRUS which has incorporated modern day requirements.
Learn More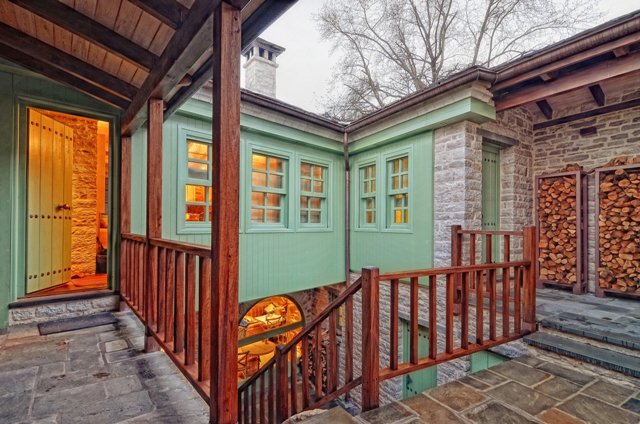 A traditional manor houseIn the central square of Dilofo
View Photos
Hotel Aithrio consists of five separate rooms that have been named
after protected birds which live in the area of the Zagori.
Each room has its own distinctive character due to the colour scheme and
made up of comfortable, homely and yet elegant furniture by well-known designers.
The Rooms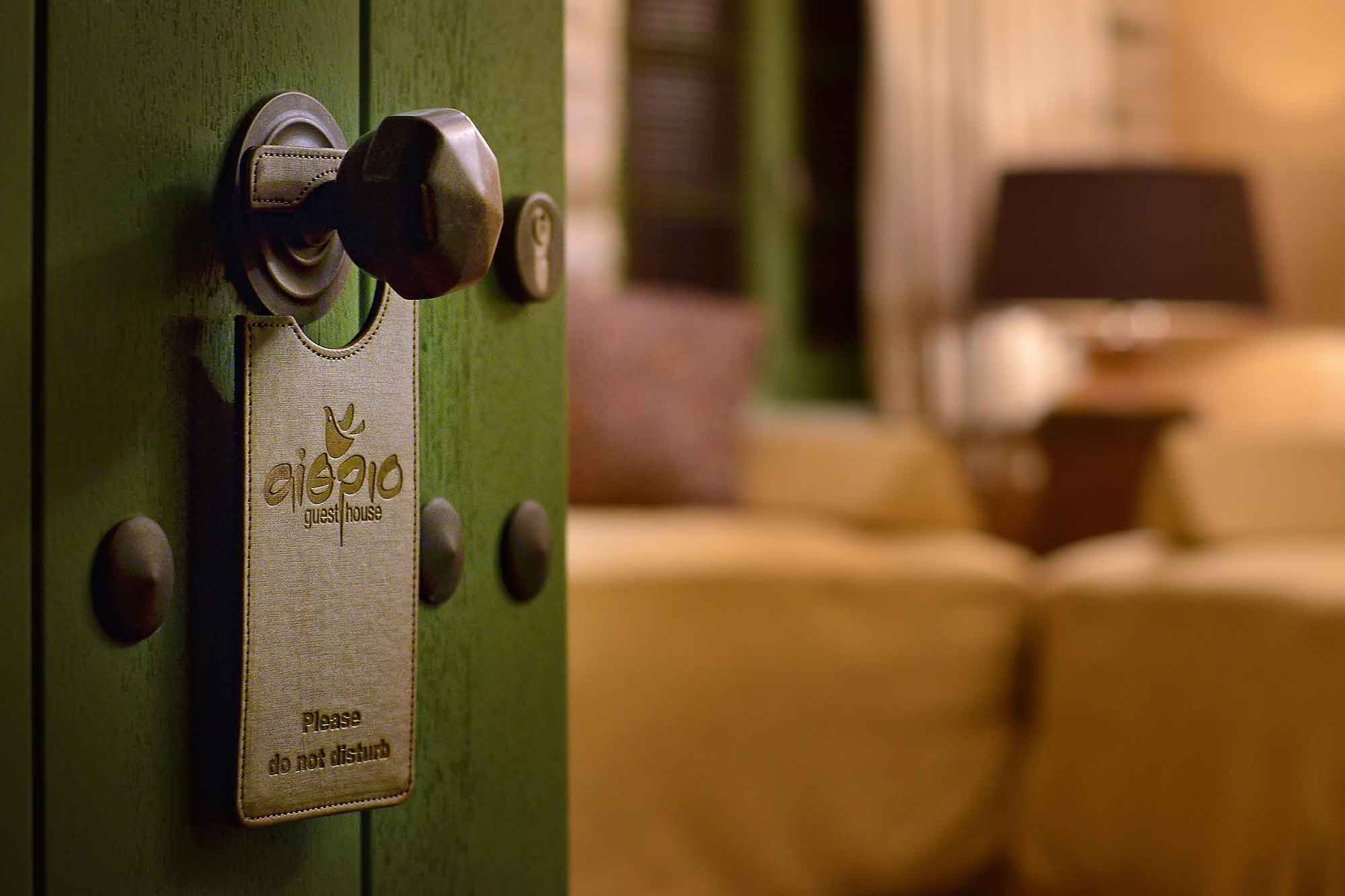 Double room with one double bed, lovely fabric headboard and Msa lounge.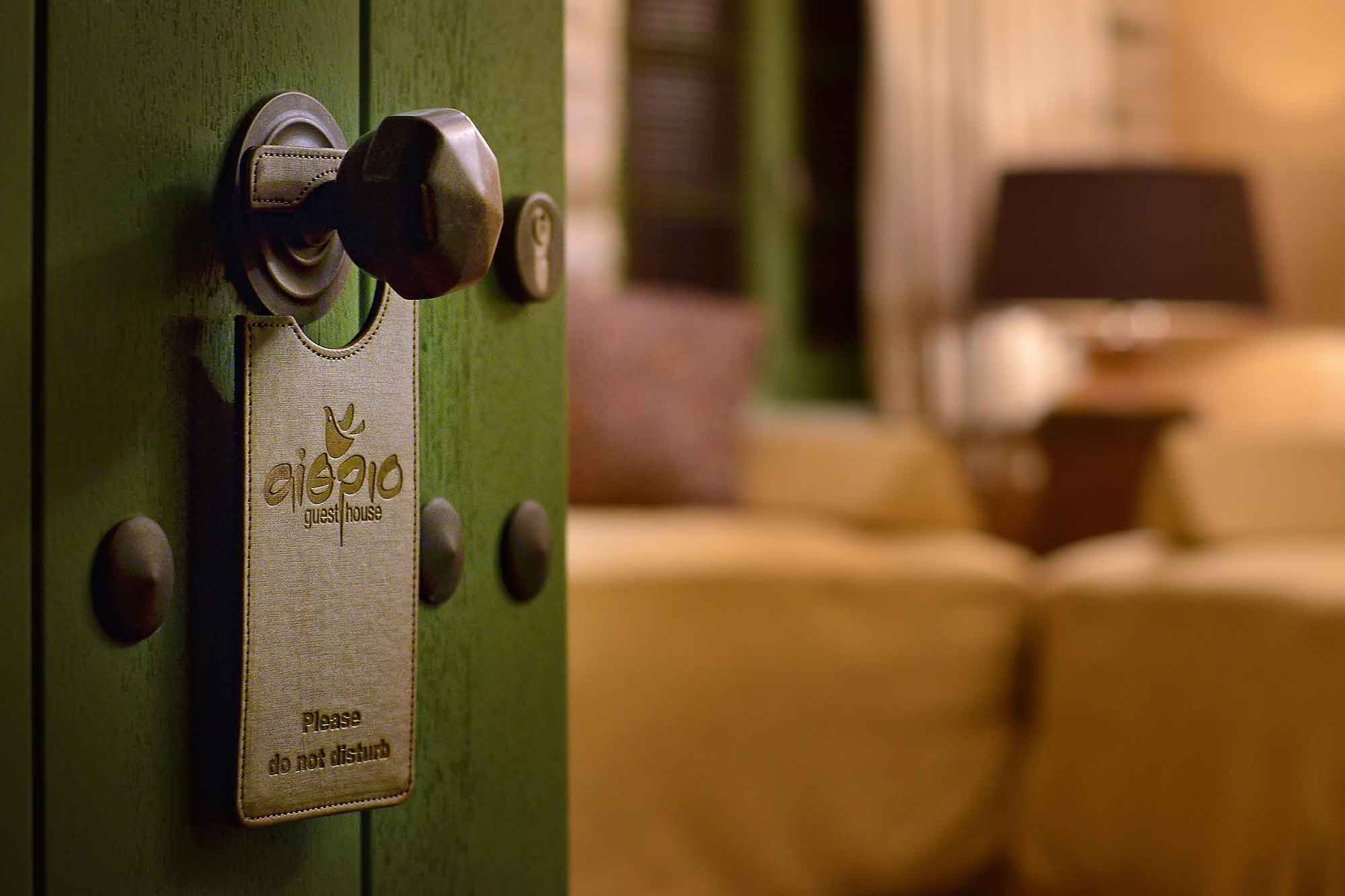 Superior double room with 2 comfortable double beds and great view.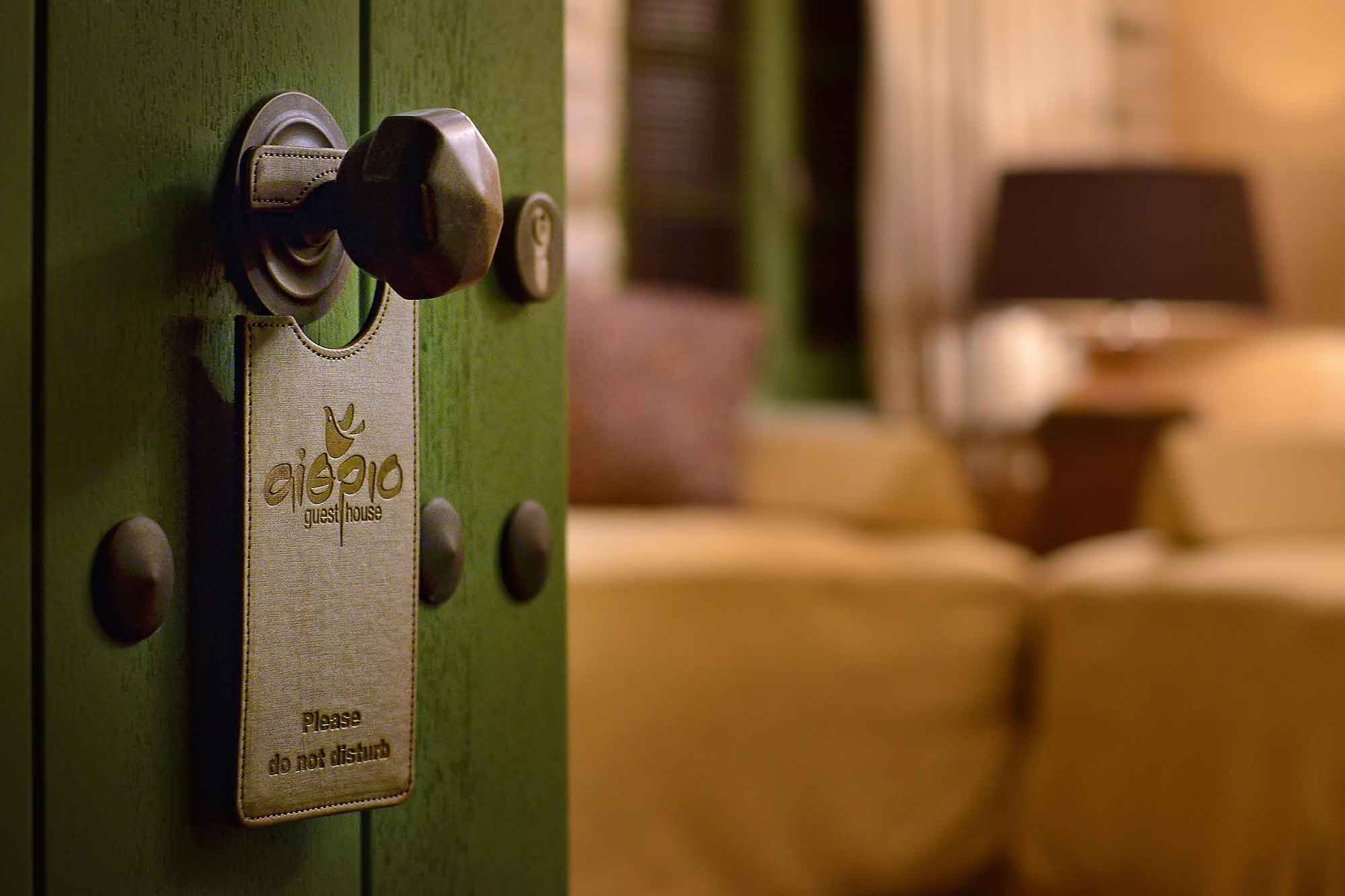 Double room with two single beds or one double bed and atmospheric Msa furniture.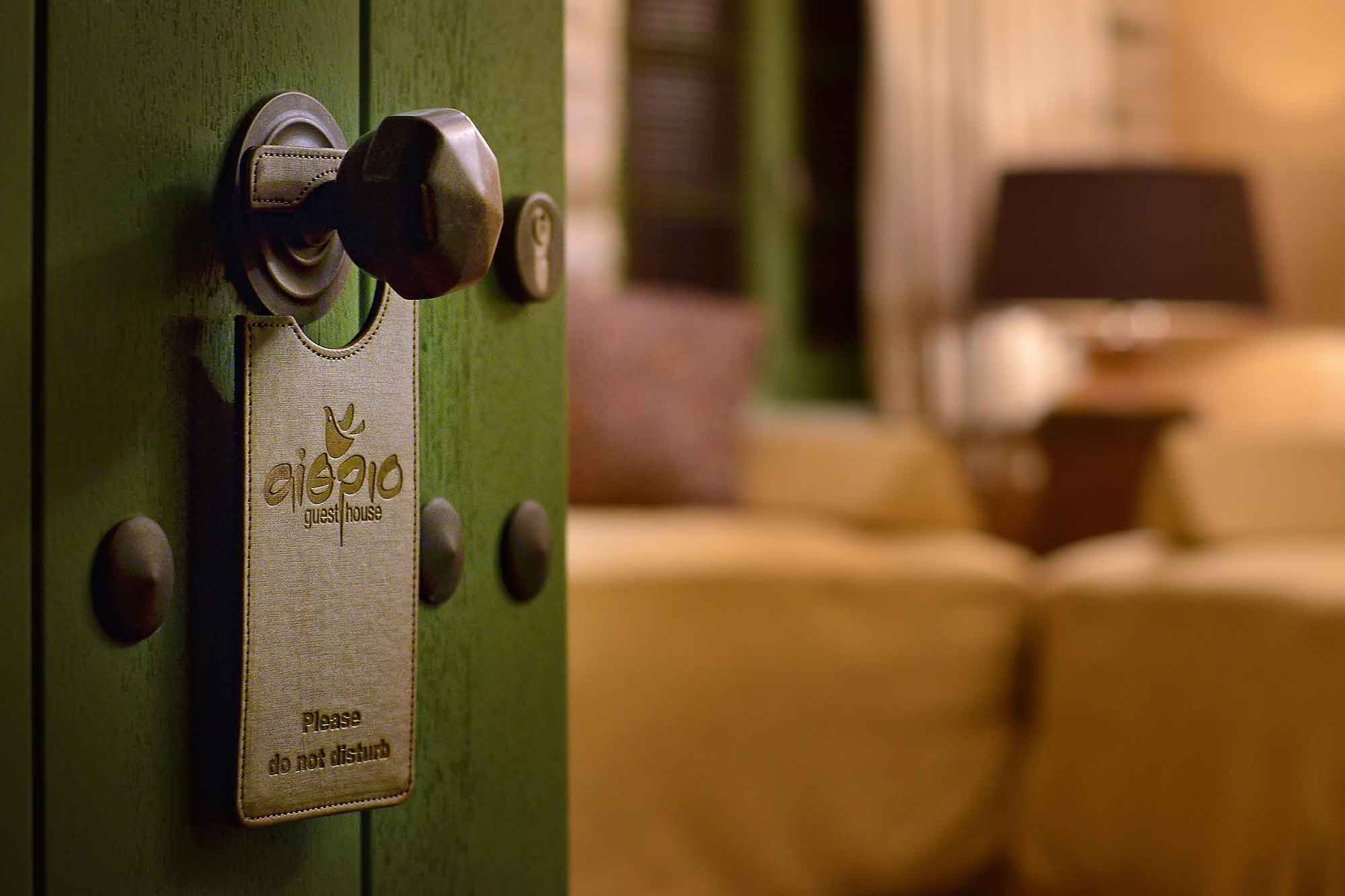 Deluxe double room with king size bed and wonderful view of Dilofo square.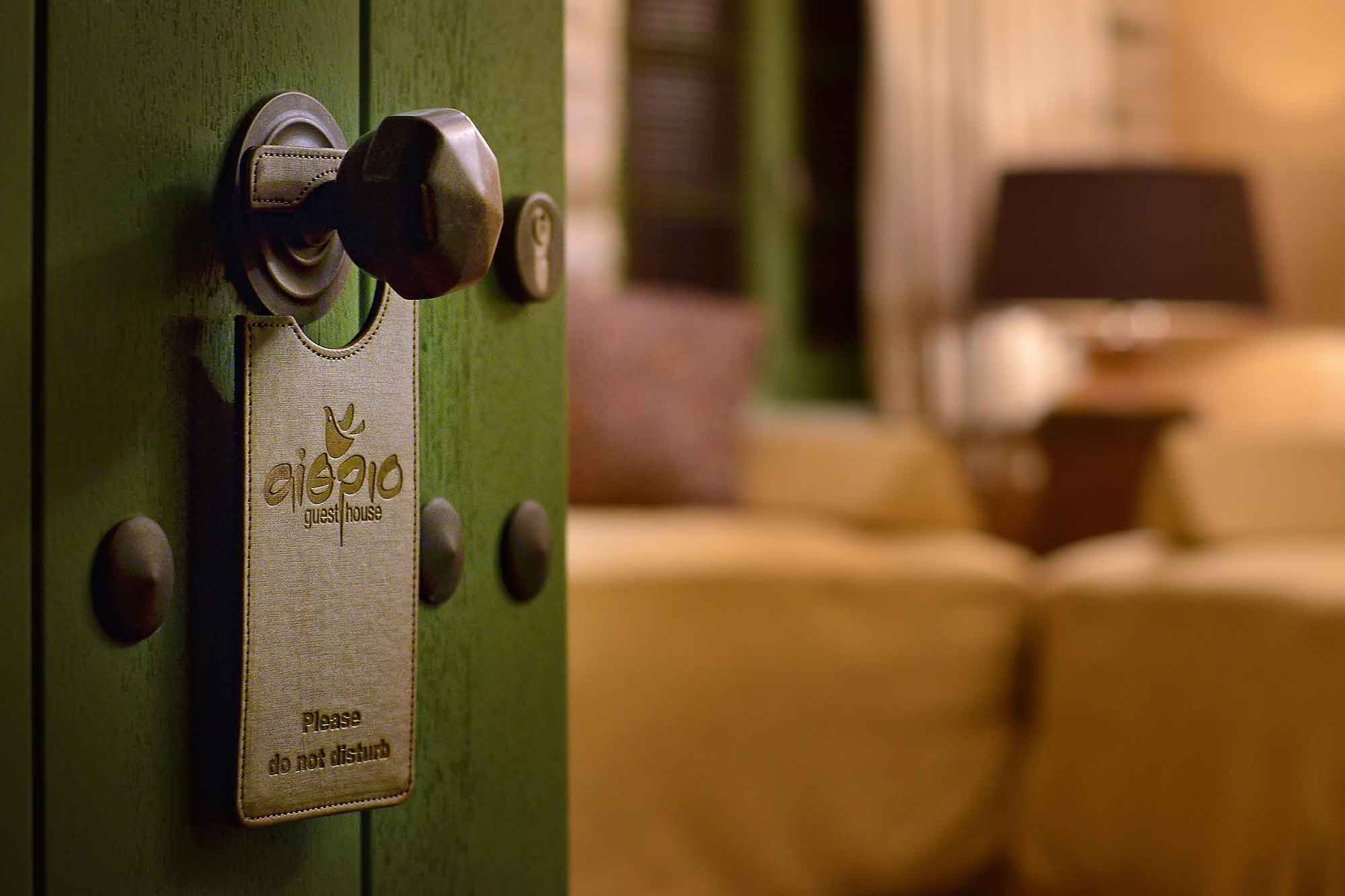 Suite with a king-size bed, two sofa beds and a large living room.
Hotel Facilities
Reception
Parking
Breakfast Room
Safety deposit box
Luggage storage
Email & fax
Reservations for seats & tickets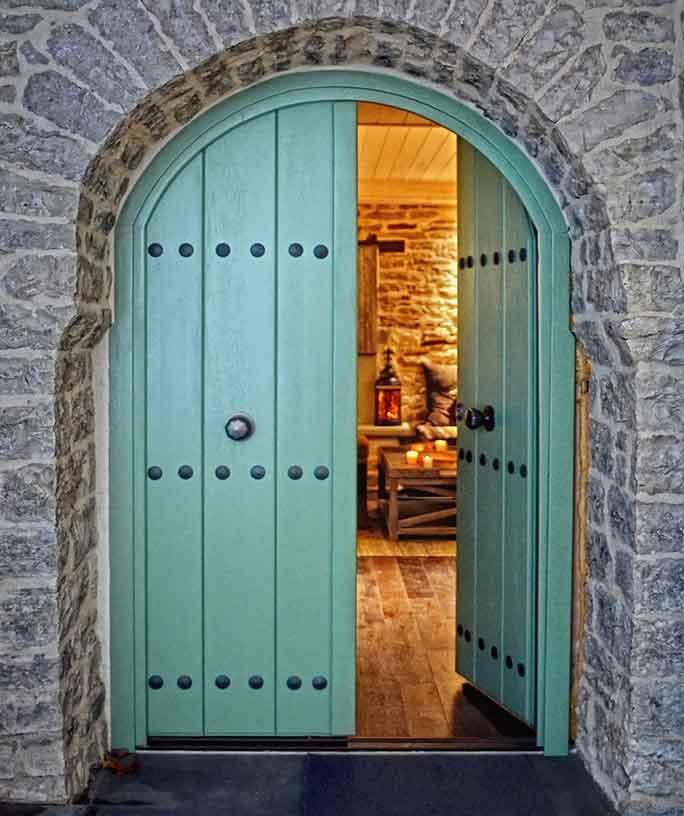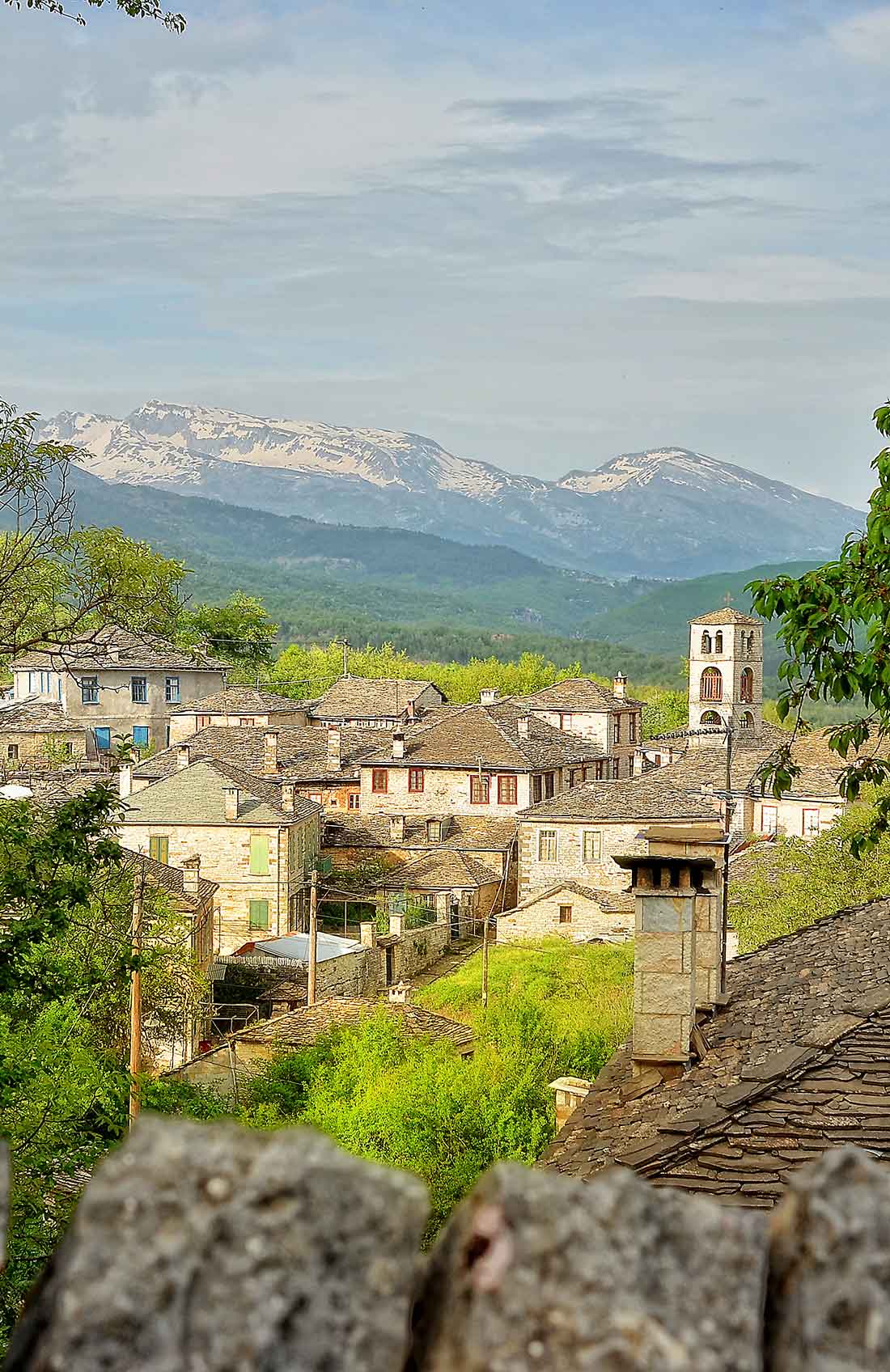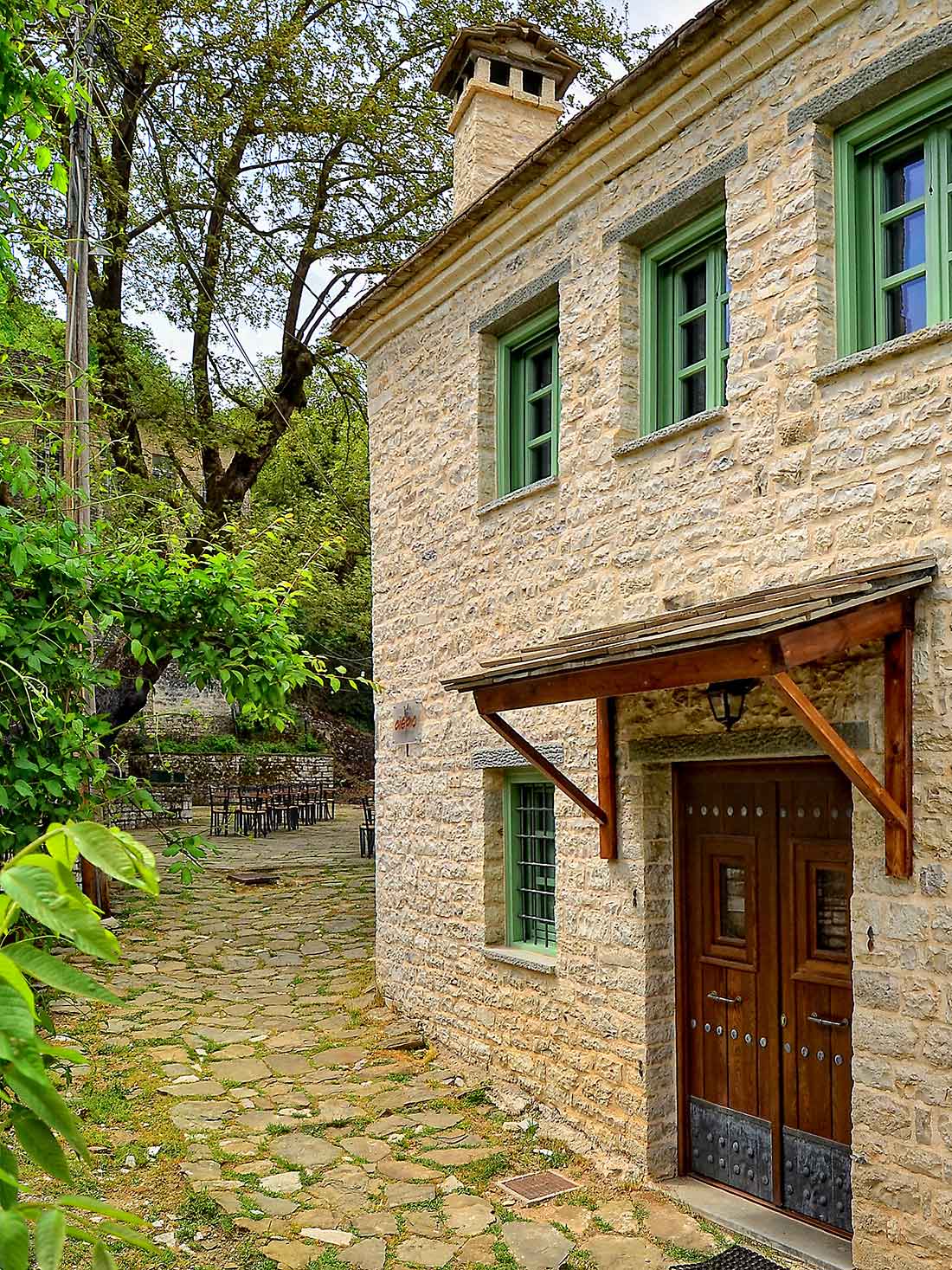 Area
The charming and idyllic location of Dilofo is situated in the centre of Zagori and is just a mere 32 km from Ioannina which makes it one of the most sought after places for daily enjoyable excursions. 
The most beautiful sights of Vikou Aoos National Park is a humongous ravine, one of the deepest gorges in the world. Unique stone arched bridges, pavements and footpaths and quaint churches. These are just some of the places you can visit while wandering through the cobbled streets during your stay. It also has the opportunity for a "mousafiris" otherwise known as a "guest" in the Epirus to go to picturesque taverns and cafes. 
View More