Aithrio

GuestHouse
The stone-built hotel is located in the central square of Dilofo and is one of the few examples of the unique Zagorian style architecture with an impressive inner courtyard.
Aithrio Hotel is housed in a 17th-century manor house
in the central square of Dilofo in central Zagori.
It offers beautiful stone-built units with wooden ceilings and a fireplace.
It also has a snack bar and free Wi-Fi throughout.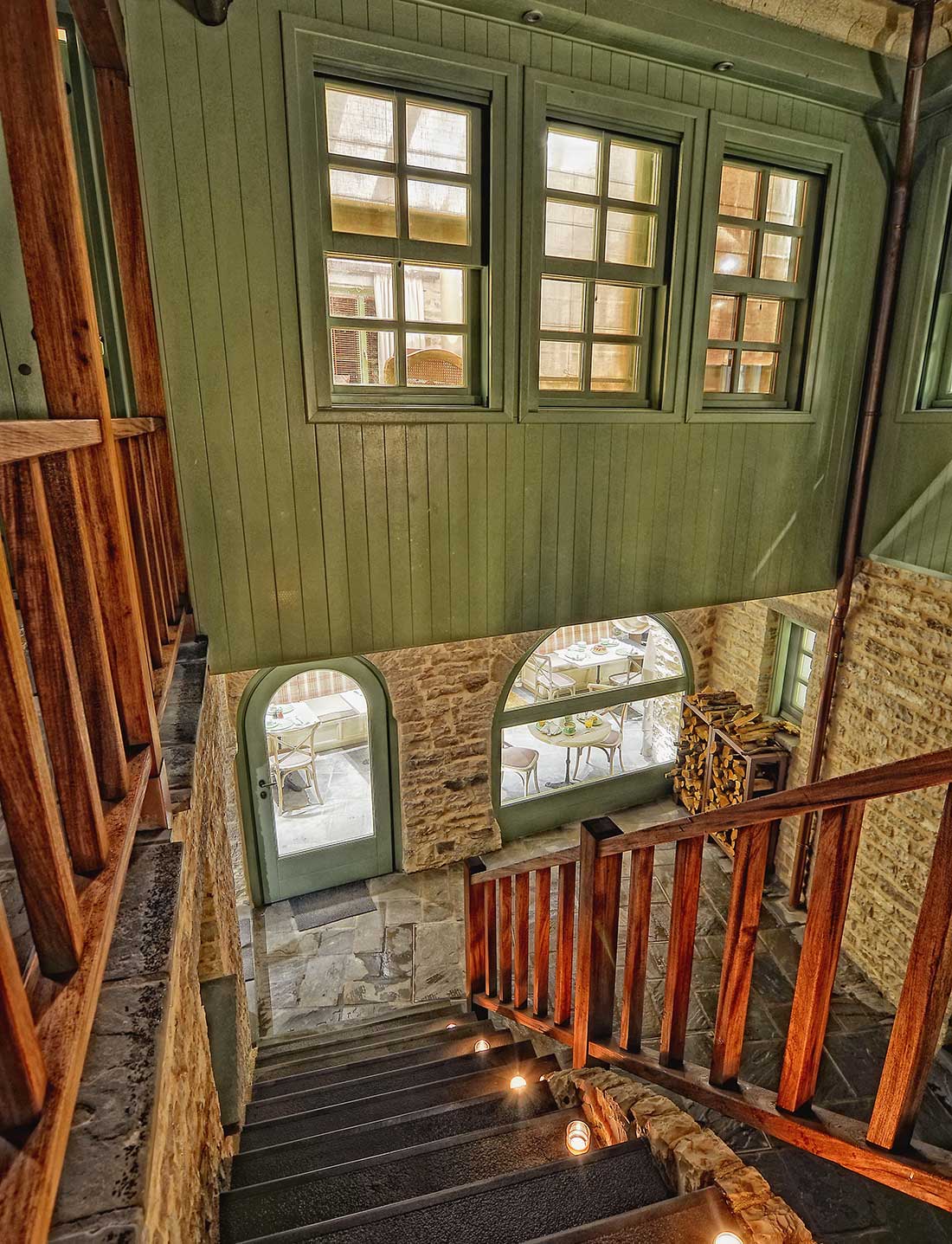 Traditional tastes
Guests can sit at the traditional lounge area by the fireplace and enjoy a tasty homemade breakfast including bread, cakes, jams and pies. Later in the day, guest can have a light meal from the snack bar. Within walking distance you will find taverns serving local specialties.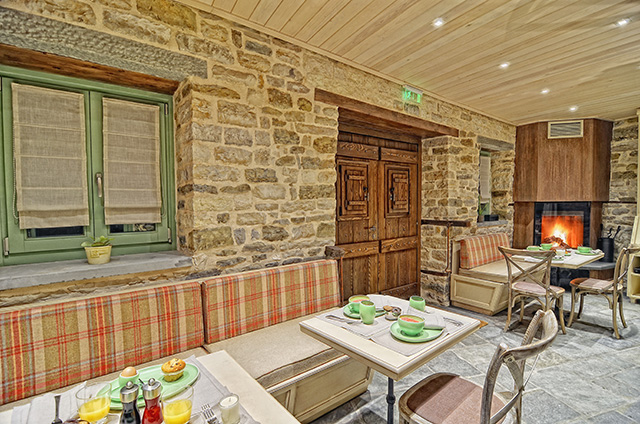 Hotel Policy
Check - in: 13:00 - 21:00 (exceptions after consultation)
Check - out: 12:00.
Smoking: is prohibited in all indoor spaces.
Pets: after consultation
Children: Our mansion is less suitable for children under eight years due to its location and the size of common areas
The stay of a third or fourth person is only possible in the rooms Chrisoaetos and Gerakina. The costs are 20 euro per person per night.
A deposit of 25% of the total amount of the reservation is required.
For cancellations made up to two weeks before date of arrival, the deposit is returned.
For cancellations up to five days before the date of arrival a refund of 50 % of the deposit will be given.
The bank account of our hotel is the following: 
Piraeus Bank
IBAN: GR65 0172 4070 0054 0704 3740 874.
Owner: G. DROSOS - SUZANNA BRABANDER SA
COOPERATIVE BANK OF EPIRUS L.T.D
IBAN: GR65 0750 0100 0030 1000 2711 100
Ownew: G. DROSO - SUZANNA BRABANDER SA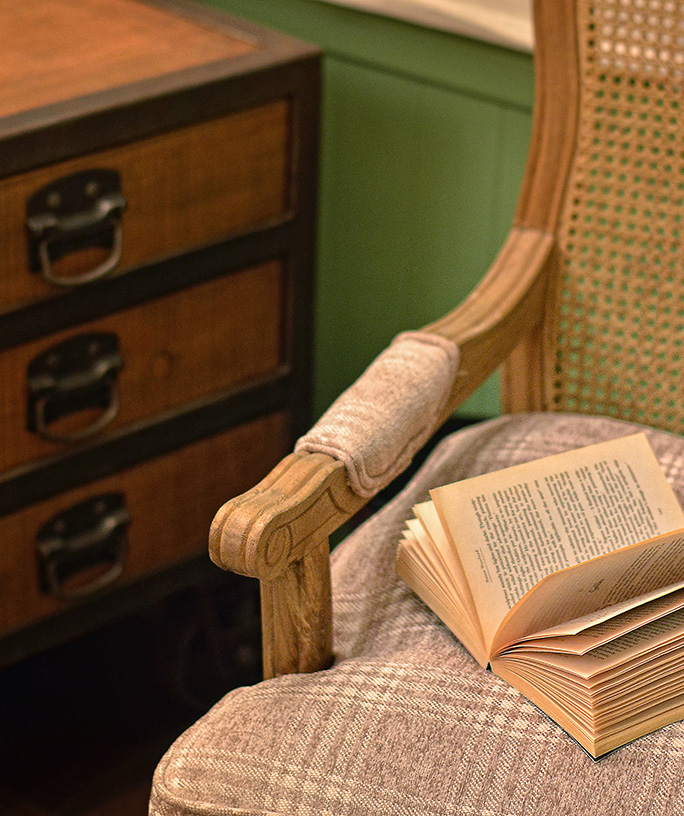 Hotel Facilities
Reception
Safety deposit box
Luggage storage
Parking free of charge (no reservation required)
Breakfast room "Greek Breakfast" / Snack-Bar
Email, fax and copying services
Reservation for and information about various activities, air tickets, road and boat transport and cultural events
GALLERY
View more photos from interior and exterior of the hotel.